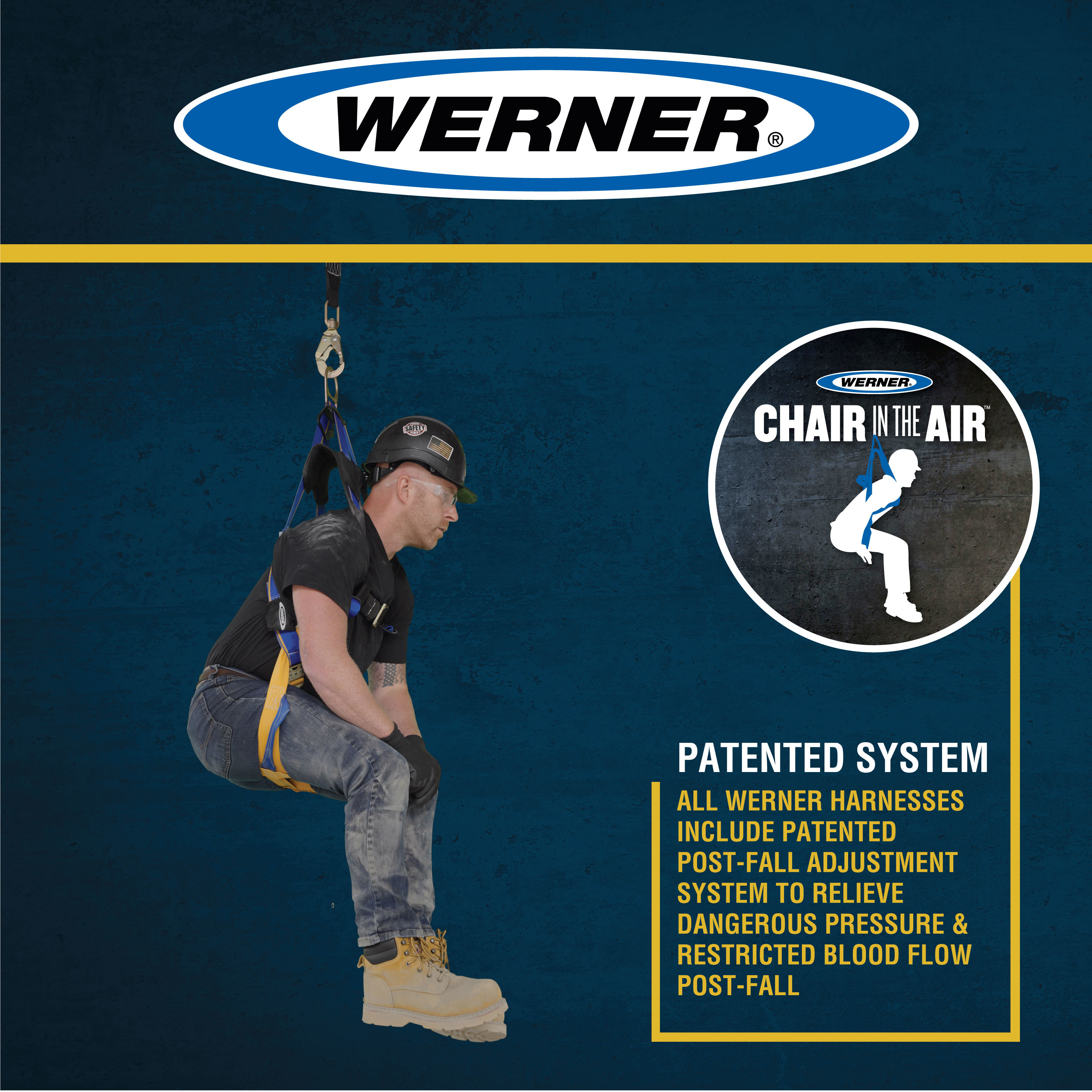 Safety Above All, 100 Years of Innovation
WernerCo prides itself on being the global leader in the manufacturing of Ladders. They've lived at height for over 100 years. Safety is, and always has been core to the WernerCo culture and history. WernerCo's legacy of leadership includes over 150 years of combined fall protection expertise. Through their team of industry pros we are invested in providing support to their customers and end users through unmatched training, product demos, and certification.
WernerCo is the only company that can say they have you covered for 4 of the top 10 OSHA violations. With proper training, and product solutions they can bring this level of safety to your business.