Armstrong's SimpleSoffit and Kamco Drywall Forms: A Perfect Fit
Posted on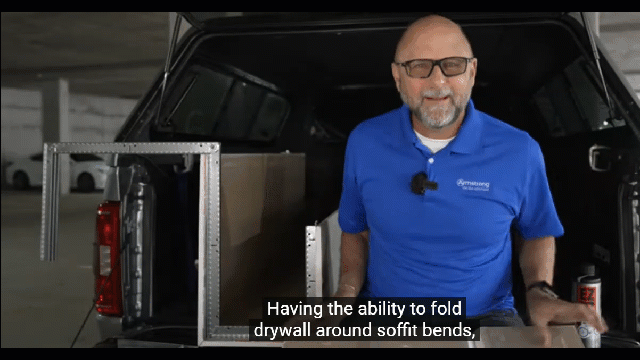 Benefits of SimpleSoffit:
Installs 2X faster than traditional drywall
50% savings vs stud framing
No more jig tables—just click-and-go to assemble and install
Eliminate scrap—compared to 30% scrap from cutting of traditional mains
Manufactured to your exact framing dimensions
Modular precision right out of the box
Aligns with construction industry dynamics:

Enhanced safety
Reduced need for skilled labor
Transition from stick-build to pre-fab/off-site construction

Installs in conjunction with specialized CBS clips, of varying heights, to black iron – Fully compliant w/ NYC DOB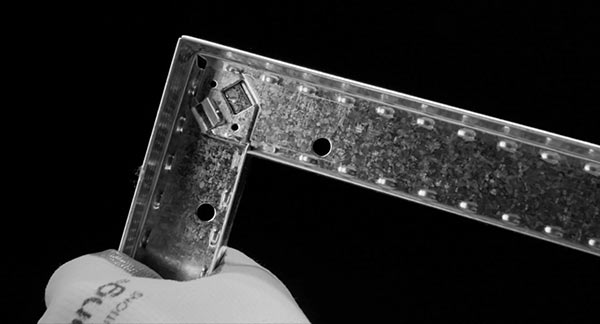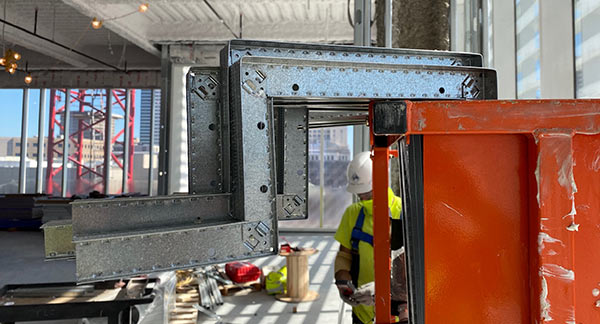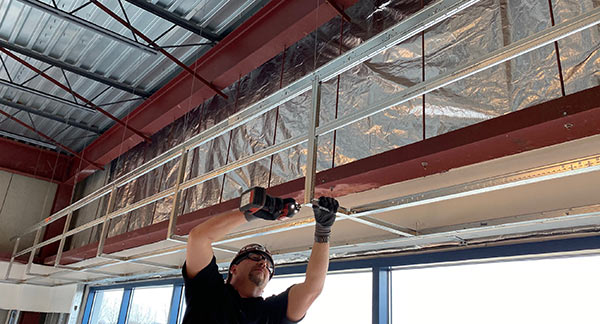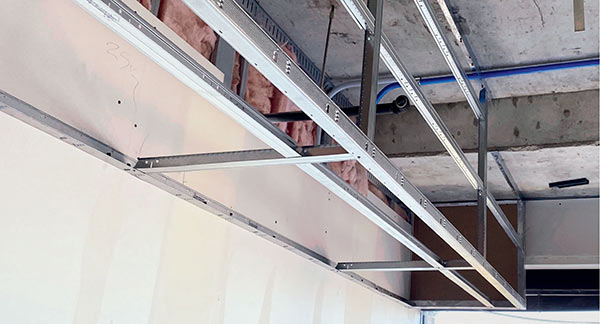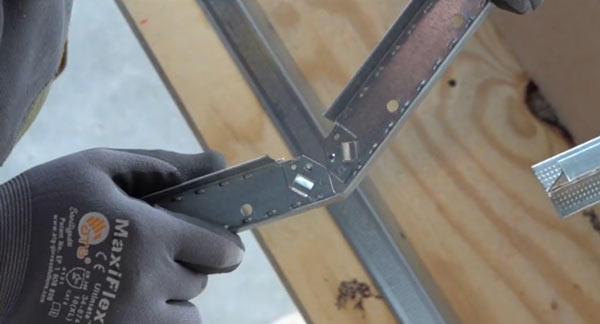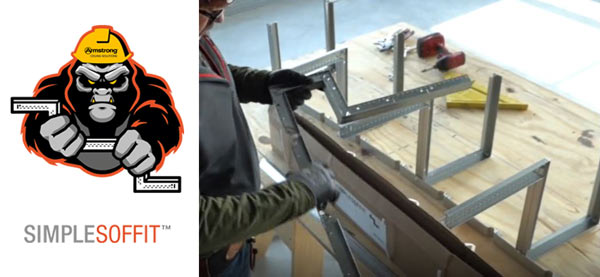 SimpleSoffit in NYC
Lose the Jig: An Introduction to SimpleSoffit Drywall Grid Main Runners
Download SimpleSoffit GC Takeaway PDF
For more details, visit the SimpleSoffit Webpage on Armstrong's Website. This product is made to order. Speak to your Kamco Rep for more information and lead times. Request a Quote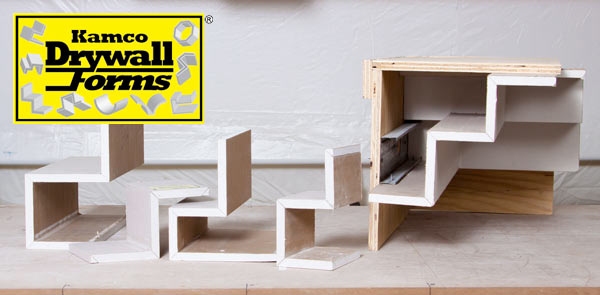 Kamco Custom Drywall Forms are perfect companions to Armstrong's SimpleSoffit.
Kamco Drywall Forms Benefits:
Precise corners and edges with minimal taping. No plastic or metal corner beads mean enhanced durability.

Integrate with nearly any type of drywall

Save time and labor costs compared to traditional framing.
Faster, cleaner installations
Produce minimal material waste
Arrive ready-to-install at your jobsite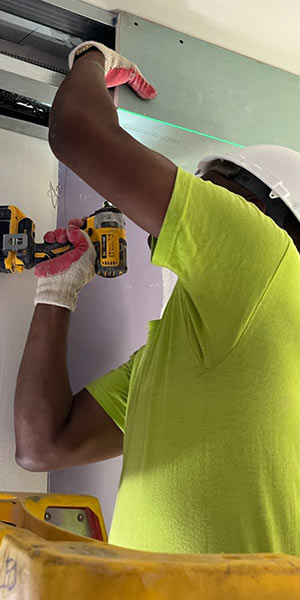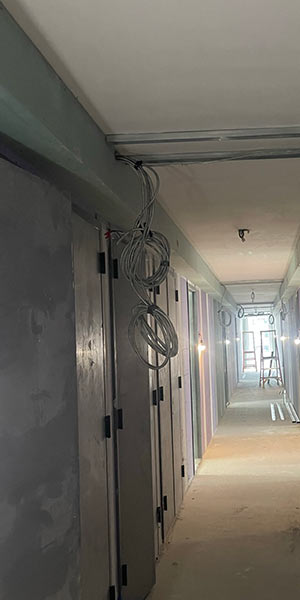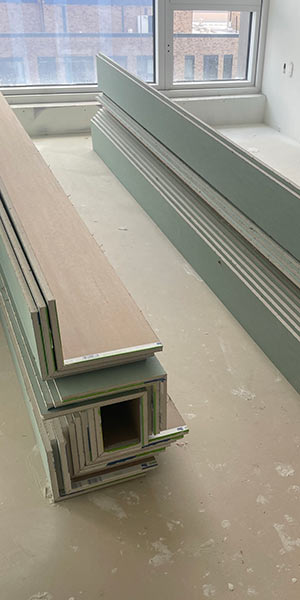 Learn More and Request a Sample
Need Some Help?
For more information or to request a quote, Contact Kamco.