Speed Training Video & Linecard: Marino/WARE Steel Framing Products
Posted on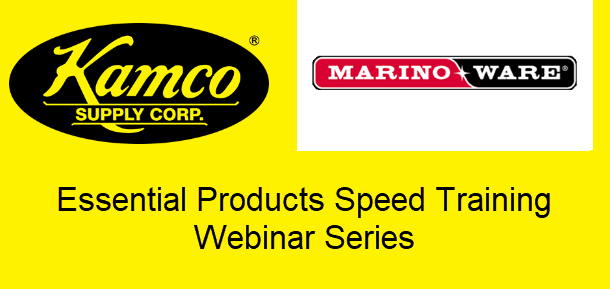 The following 25-minute video presentation is an overview of Marino/WARE®'s time-tested steel framing products and newest innovations. Marino/WARE® offers industry leading steel framing products that maximize space, offer fire protection, and reduce sound transmission. Their products also save time and labor, which is even more important during this new demanding work environment.
Products being highlighted include:
Light gauge steel framing with over-sized punched-out holes for floors and wall framing systems
Fire management solutions
Silent steel framing system
Rough opening systems for doors and windows
Feedback from our previous training videos:
"Valuable information."
"Great content & well presented!"
"Great info and products"
Need Some Help?
For more information or to request a quote, Contact Kamco.