Webinar & Line Card: Products For Controlling Job Site Safety
Posted on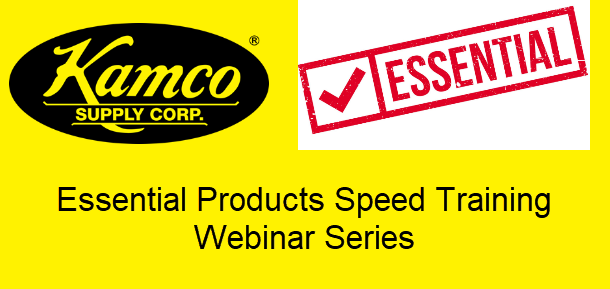 This 20 minute presentation will help you get familiar with essential products to prepare for a safe return to job sites.
View PDF Line Card of Essential Products
Cleaning, sanitizing, and disinfecting solutions
Adhesive products for social distancing
Site communication devices
Innovative protective gear
And much more!
Need Some Help?
For more information or to request a quote, Contact Kamco.