Fiberglass Insulation Solutions from Owens Corning
Posted on
From foundations to roofs, and with the walls in between - Owens Corning has a complete library of solutions for your building enclosure needs. Engineered with Owens Corning technical expertise and backed by Building Science, Owens Corning® Enclosure Solutions deliver buildings that perform without compromising design.
Owens Corning EcoTouch PINK Fiberglas™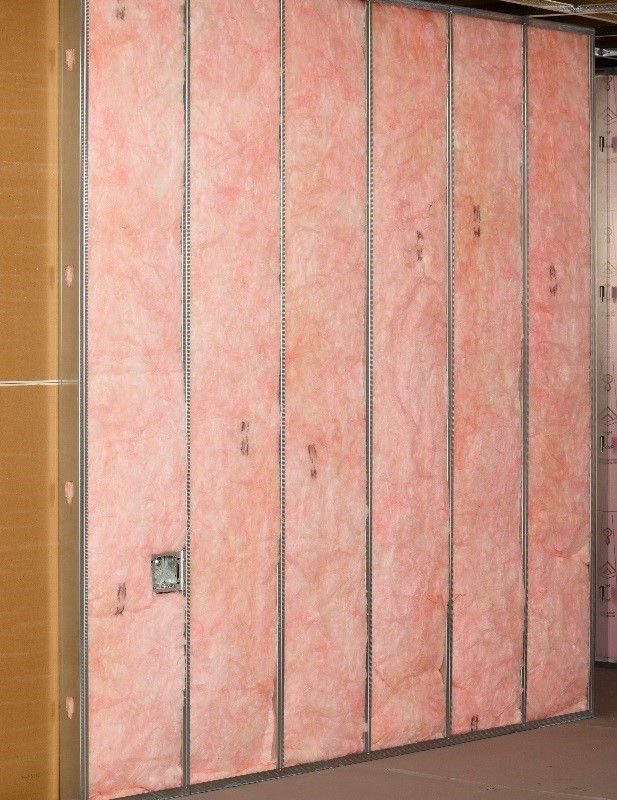 Insulation with PureFiber Technology is a preformed, flexible blanket insulation. It is available unfaced, or faced with either a kraft or foil vapor retarder.
Owens Corning® Types 703 700 Series® Fiberglas™ Insulation Boards are made of inorganic glass fibers with a thermosetting resin binder and formed into semi-rigid boards. Types 703 is available with factory-applied FRK or poly-encapsulated ASJ Max facings. Both facings are vapor retarders and provide a neat, finished appearance in mechanical applications.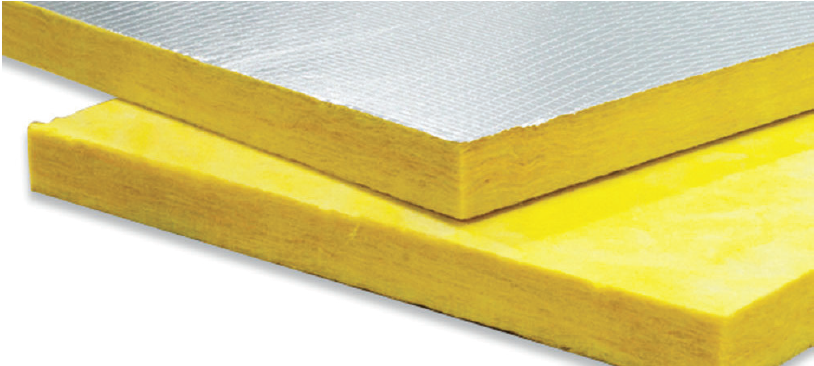 More information on these products can be found at www.owenscorning.com.
Contact your Kamco Rep for availability and to request a quote
Need Some Help?
For more information or to request a quote, Contact Kamco.