Eastern Engineering Wood Products Offers Fire Code-Compliant Joists for Unfinished Residential Basements
Posted on by kamcony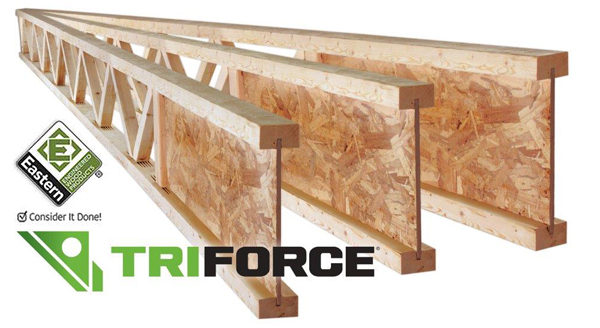 New building codes are changing the way builders are constructing residential floor assemblies. The 2015/2018 IRC R302.13, adopted by New York and New Jersey, states conventional I-Joists require an approved and tested protection of the web if the ceiling (underside of the joist) is to remain unfinished. This is typically a basement condition. Kamco offers products from Eastern Engineered Wood Products that make it easy to meet compliance where an unfinished residential basement ceiling is your preference.
Another solution, StructurePro 1 ½" wide 1.5E LVL in depths of 9 ½", 11 7/8" & 14" from EEWP are a superior stable solution for residential floor spans versus 2x10 or 2x12 lumber systems for meeting the 2015/2018 IRC R302.1313 fire protection requirements.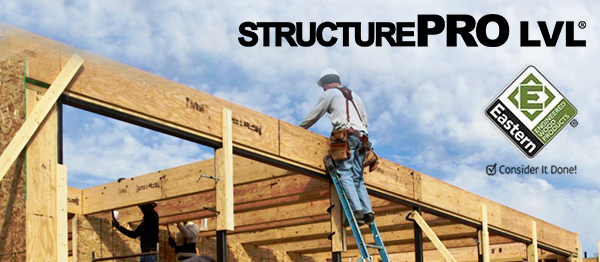 EEWP prides itself on a superior customer experience with quick turnaround, technical and field support, and the fact that with 35 acres of materials ready to deliver, they can supply the products you need when you need them.
For product information visit www.EEWP.com
Contact Kamco to request a quote
Need Some Help?
For more information or to request a quote, Contact Kamco.